I have to say, I've been having so much fun putting together these Christmas gift guides! To see the other posts in this series, click here. Today's gift ideas are for the kids! This list may end up looking a bit biased, because I have two kids under 5, but I tried to throw in a few Christmas gift ideas that are geared toward older kids too. So here we go!
Christmas Gifts For Homesteading Kids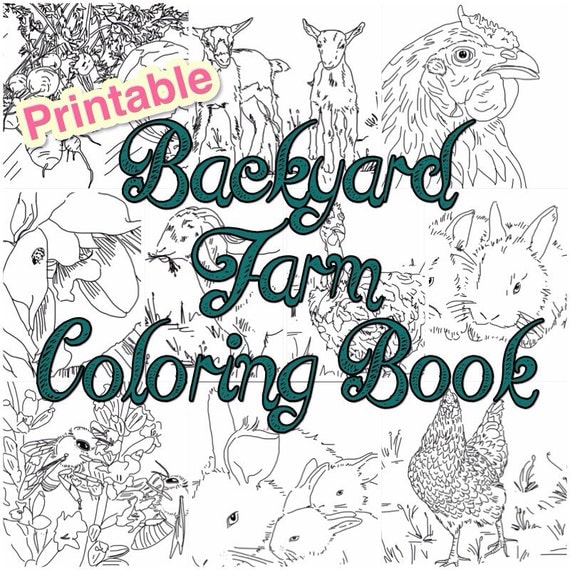 My friend Sarah over at Frülingskabine MicroFarm hand drew this awesome coloring book! It's inspired by her very own micro-farm and I just love it – and I know my kids will too. Be sure to check it out in her Little Farm Shop on etsy!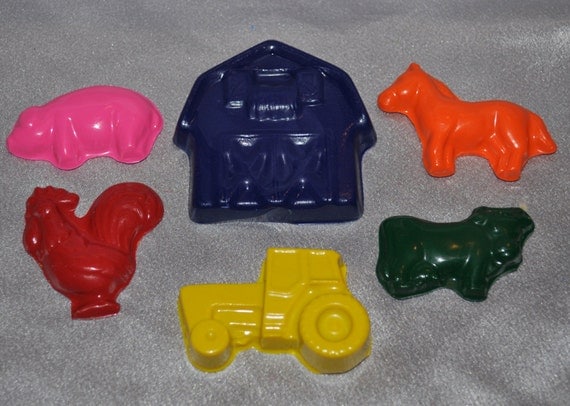 2.) Farm Crayons
You're gonna need some crayons to go with that awesome coloring book, am I right?? I stumbled across these and knew I had to include them. Are these not adorable?! Red Elm Designs creates these from recycled crayons, and they are even offering Chickadee Homestead readers 10% off! Just use the code "crayons" at check out.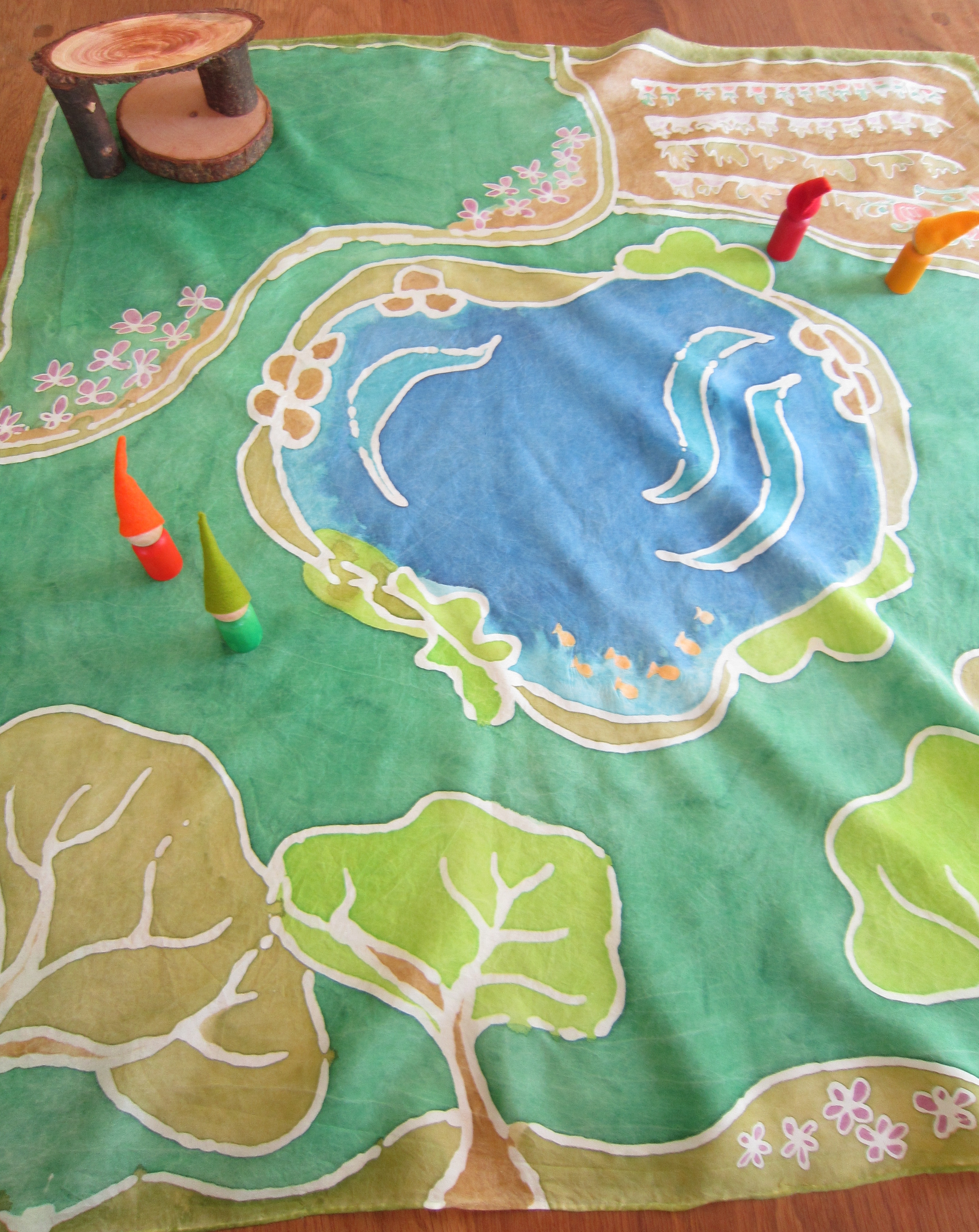 Ok y'all, seriously, I adore this play mat. I mean really, how awesome is this?! This play mat is made of 100% silk with a beautifully hand painted homestead scene. And Gnome Werks etsy shop has created a coupon code just Chickadee Homestead readers- if you type in homestead10 you will receive 10% off of any purchase over $25.00. (It expires on Friday Nov. 21st.)
4.) The Kids' Outdoor Adventure Book
Ok, so I think this book looks sa-weet! It's filled with over 400 fun outdoor activity ideas for the older kids on your Christmas list! Young kids will like it too, they'll just need a little more help with it:) It's got activities categorized by type and season, and parents will love that most of the activities are free!
Have you heard of these yet?? Well, they're awesome. Green Kid Crafts offers kits full of eco-friendly crafts, art projects, science and discovery projects, designed for kids 3-10 years old — delivered to your door! Perfecto! We're anxiously awaiting our first box to arrive! These would make an awesome Christmas gift for any kid on your list. You can order just one box, or you can even give a monthly subscription and make it a gift that keeps on giving! Either way, the kids are sure to love this one.
The budding gardener will get a kick out of this. Heck, I'd get a kick out of it! This is such a cool little thing. You can grow veggies and watch their roots develop. This kit comes with seeds, and a little journal to keep garden notes in and track their progress.
Are you loving these ideas so far?! One more round to go! Make sure you're back next week for a "Home" themed gift list.
---
This post shared at: Old Fashioned Fridays, Anything Goes Linky Party, The Homestead Barn Hop