Let's talk Christmas gifts!
I know it's only October, but I wanted to give you some ideas early enough so you aren't scrambling on Christmas Eve…been there, done that, it's not fun. I like to start acquiring or making gifts pretty early in the year. I know, I'm crazy. But the years when I've actually been able to do that, my Christmas season has been so much more enjoyable and less stressful. (newsflash : this hasn't been one of those years! I'm shooting to have it done by Thanksgiving though!)
So, this month I'll be sharing some Christmas gift ideas for the farmer/homesteader/gardener in your life. I love a homemade gift, but sometimes I just don't have the time, energy, or desire to make them. The next best thing, in my opinion, is a handmade gift. Don't get me wrong, I love me some Amazon Prime, but I do so love the charm of Etsy and so I've picked out some awesome Etsy shops to feature here as well.
Let's get to the Christmas gift list, shall we?? To kick this series off, I'm starting with the ladies!
Christmas Gifts for Lady Homesteaders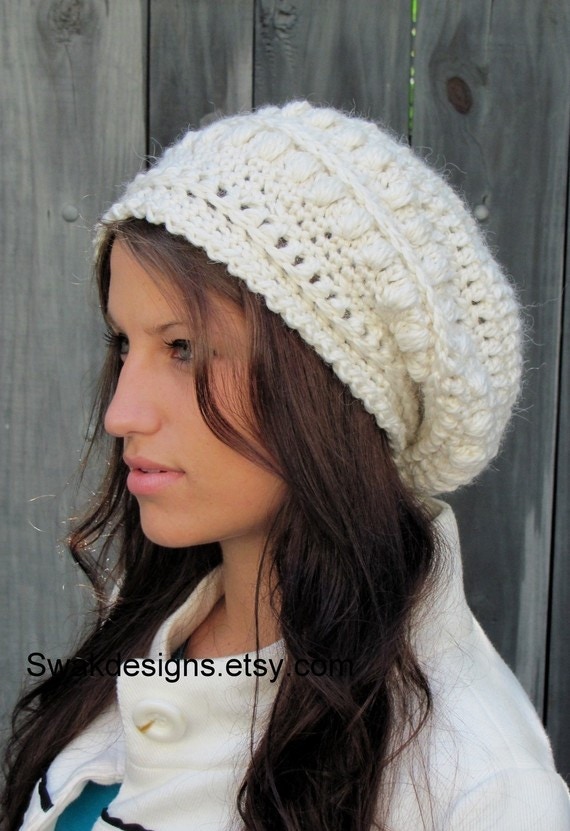 1.) Crochet Hat
Who doesn't need a cute and cozy hat? Right? SwakCouture makes this "…Slouchy Hat with a super soft and luxurious Alpaca wool blend. Has lots of texture and bobbles to give it a truly custom, high quality design. You can leave your hair in or out. Just the right amount of slouchy and extra size to give you that chic popular "slouchy" look that allows for versatility in styling."
I'm kinda in love with this one!
2.) Knife
Is this one surprising? I bet you that the homesteading lady in your life would love to get a nice knife. There are so many times when it comes in handy on the homestead! I love this one (and it's on my personal wishlist..hint hint HusbandMan!) Because it's a nice size, at 3 inches it's not too big and not too small. I'm personally used to the mechanism for opening it (I borrow a similar one from my hubby frequently) and it has a clip so it's easily kept on your waistband or pocket. Oh. And, it's purple:)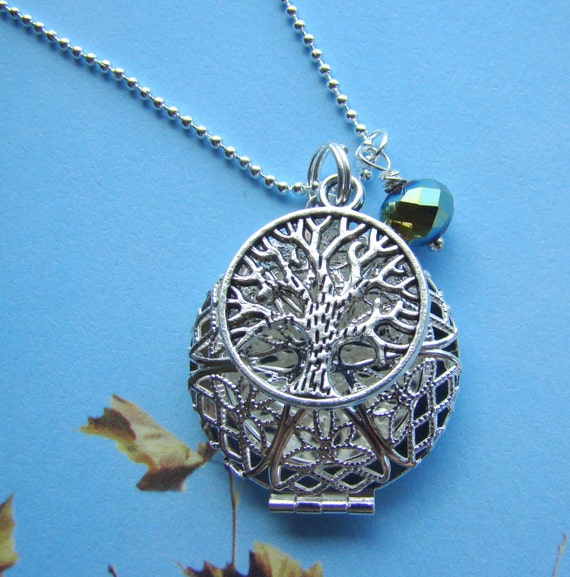 3.) Essential Oil Diffuser Necklace
This one is a little less surprising I think:) I love my essential oils! And wearing your favorite oils in a diffuser necklace is such a nice option. These are made by EverTrend Etsy Shop, and I just think they are the best! They have a lot of different styles to choose from, and they come with a few extra essential oils pads so you can easily switch out scents.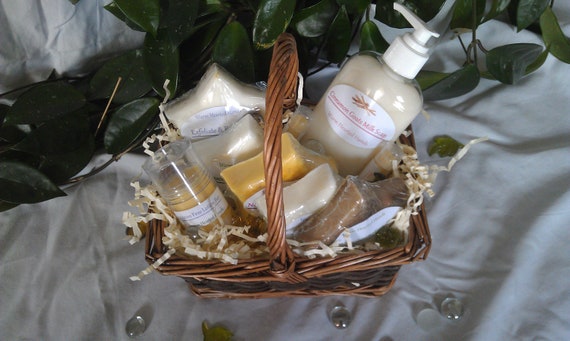 I dare you to find me a gardenin' farmin' gal who wouldn't love some of this natural pampering! Warm Hearted Hands Etsy shop offers "this beautiful quality basket [with] a Peppermint Castile All Purpose Liquid Soap (good for body wash on a lufa or hand soap), 5 of our 3 oz. Star shaped soaps, a Stress-Free Lotion Bar, and a lip balm." I mean really. You just can't go wrong here! And Warm Hearted Hands was even kind enough to give 10% off for Chickadee Homestead readers! Just use WARM10 at checkout:)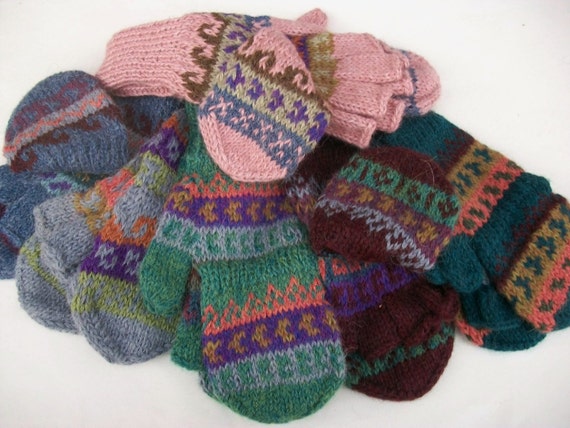 5.) Alpaca Glittens
And speaking of hands…Are these not just adorable?! I love fingerless mittens, they are awesome when you need to be working outside in the cold but still need good finger dexterity. These are handmade by Classic Spinner, and she has a lots of different stuff to choose from. "These are finger-less mittens,but they have a flap attached to cover 4 fingers and made it very easy to wriggle your hand out when you need to use your fingers. You have a little cover for your thumb also."
This little tin contains enough heirloom seeds to plant an entire acre! Can you believe that?! How awesome is that? Any homesteader would love have this under the tree. These could be planted right away, or stored for later as a seed vault. Very cool.
7.) Heirloom Medicinal Herb Seed Kit
This little collection is great for anyone, but apartment homesteaders would especially love it because herbs are easy to grow in small spaces and in containers. These seeds are heirloom varieties so you don't need to worry about GMO's here. This would be great for the budding herbalist in your life!
What do you think? You getting excited to scratch off some gifts on your Christmas list?!
---
This post shared at: The HomeAcre Hop , The Homestead Barn Hop